Agiboo looks back at the European Cocoa Forum 2016 in Dubrovnik

Posted by
Jan van den Brom
27 September, 2016
The European Cocoa Association held its sixth European Cocoa Forum on 15 and 16 September 2016 in Dubrovnik, Croatia. This year's edition, which welcomed approximately 230 participants from both the private and public sectors, covered a variety of compelling topics for the cocoa sector and beyond. Agiboo joined the forum in Dubrovnik and congratulates the ECA team with the wonderful organization.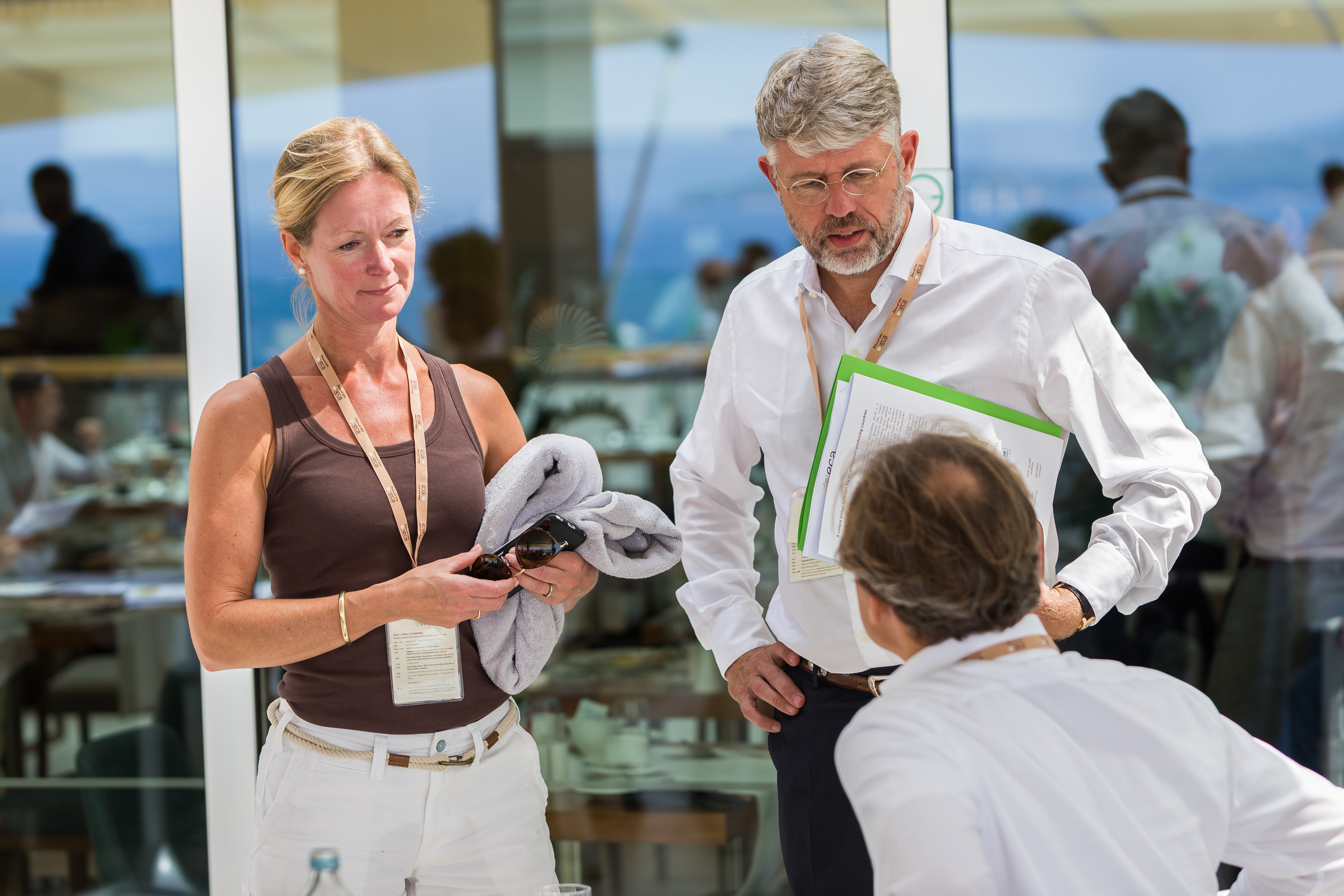 Many cocoa related topics and subjects were covered during the event
*Climate change impact – what should we expect? How can the cocoa sector mitigate consequences? What innovative approaches exist?
*Cocoa tasting and testing session
*Cocoa research: How can we better match scientific research and industry expectations?
*Regulatory concerns for the cocoa sector and potential impact on business operators
*Innovation in B2B and B2C markets

Agiboo participated and took the outlooks to integrate with their ongoing commitment to the cocoa industry in providing specialized features and functions for cocoa in Agiblocks commodity trade and risk management.