Posted by
Svetlana Tokunova
15 June, 2017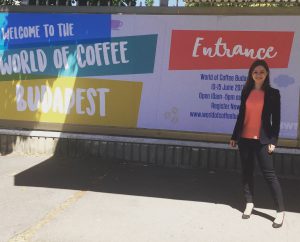 World of Coffee Conference 2017 is taking place this year in Budapest, Hungary on 13-15th June, 2017.
The World of Coffee Conference is hosted by Specialty Coffee Association of Europe with over 200 of the world's most innovative coffee industry suppliers, three full days of thrilling competitions, inspiring symposiums, seminars, educational workshops and a packed social program filled with plenty of entertainment, excitement and fun fringe events.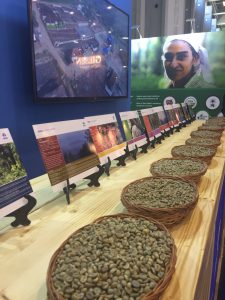 Agiboo team is happy to participate in this event as Agiboo has a strong commitment to the coffee trade industry, in the video Svetlana had a short interview with Rodrigo from PanAmerican Company, discussing the last trends in coffee industry and how it is important to have a system for internal management and risk management protection.
Agiboo team would like to thank the organizers of the SCA event and industry professionals for the interesting discussions and thoughts/ideas exchange.