A quick and effortless implementation
At Agiboo, we believe that the success of a Commodity Trade and Risk Management system depends on an effective implementation. Implementation of a Commodity Trade and Risk Management System is not daily routine for most of our clients, nor should it become a core concern for them. We aim to achieve a smooth transition and have our clients up and running quickly. This rapid implementation is supported by the agility of agiblocks, its flexible integration capabilities and its attractive user interface.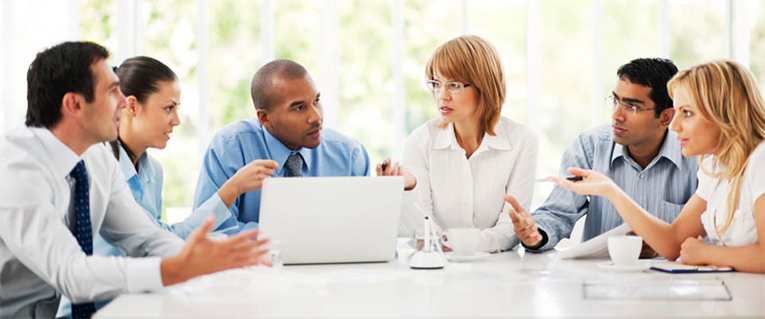 For the implementation of Agiblocks, we offer a practical and effective standard approach in which the client is highly participative and engaged, and the process management is strongly supported by Agiblocks specialists and project management. We support our customers with technical implementation, alignment of business process, data and document migration, integration with data and or accounting environments, administrator and user training and coordinate this through highly responsive project management. When required, we manage the project on the client side, ensuring all stakeholders at the client organisation are aligned to ensure a smooth transition.