Agiblocks by Subscription is a unique Software as a Service offering puts an end to high upfront investments and lengthy implementations. Agiblocks by Subscription comes with pre-configured commodity industry standards and in multiple attractive subscription plans. Each plan is designed to fit the varying needs of customers. Simply select your plan and sign up. Your are ready to go in one business day! It has never been so easy to start using professional software for your trade book and risk management!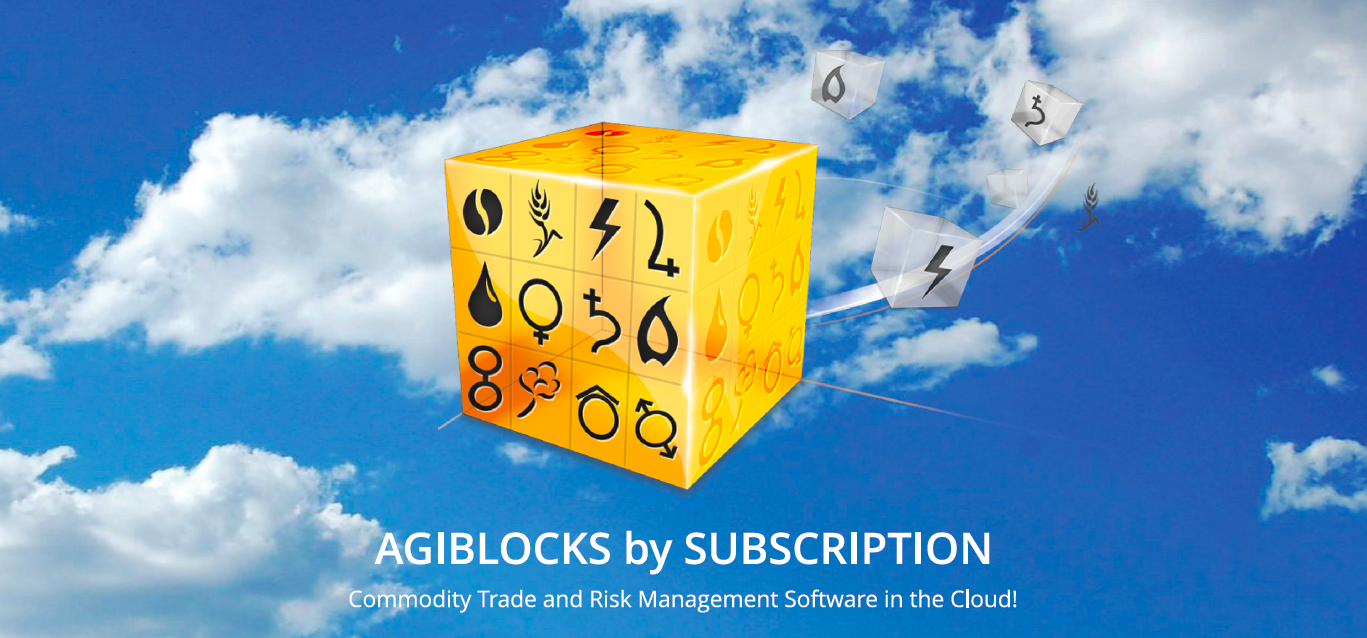 Your dedicated Agiblocks Software in the Cloud

Your application in the cloud, hosted by professional infrastructure providers and is fast and reliable and your connection is save and secured! Your Agiblocks subscription includes a dedicated cloud installation and your data is protected and backed up every day. In the subscription all server and software platform costs are included, true; here is not a better option to manage your IT!

Configured to your Commodity Business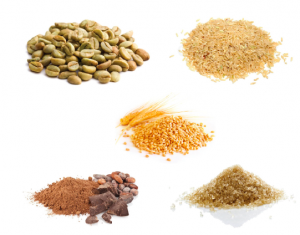 Agiblocks supports by design a variety of commodities. Agiblocks by Subscription is now available in five pre-configured commodity environments. Our standard commodity group configurations are based on extensive experience with trading cocoa, coffee, sugar, dairy, grains and has been tested and used in all of these environments.
Does your business require a different commodity, please contact our sales department to evaluate alternative options!
Flexible support options
Different companies have different support needs. Agiboo facilitates these differences by offering multiple support options. Extension of support desk assistance, individual guidance on usage or various training alternatives. Simply obtain our services by subscribing or ordering these through agiblocks.com. Never pay for more then you need, but never be without !
Pay as you Go!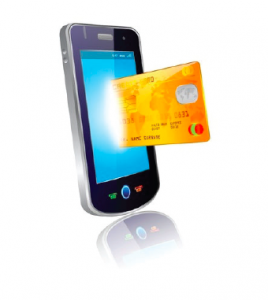 We have defined industry standard configurations and three levels of Agiblocks subscription and have composed a services menu that allows companies to mix and match services to their individual needs. Our standard services have fixed prices, you pay as you go and have full transparency and control on your costs at the same time.
More about Agiblocks Subscription ? or Download your brochure here »
Want to learn about our subscription plans ? or Download your plan comparison here »