NCA 2017 Annual convention
March 23, 2017

-

March 25, 2017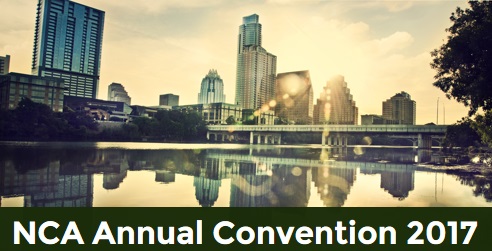 Where the coffee community connects. Join the premier event for coffee professionals.
The National Coffee Association USA is proud to represent the U.S. coffee industry from crop to cup. The NCA has strived to support the business of coffee since 1911 — making it one of the oldest trade associations in the nation. 
The NCA is evolving as an organization, to meet the professional demands of today's industry.
The NCA 2017 annual convention will be held in Austin, Texas. Meet us there to see how Agiblocks commodity trade and risk management can help you to support your coffee trade operations.