Agiblocks CTRM software is a powerful and agile commodity trade and risk management tool. It supports trading management as well as financial management from the same source of data and within the same easily accessible application. As such, it is the preferred CTRM solution for a grower number of customers. One of its distinguishing USP's is the fact that Agiblocks provides a large number of detailed features and functions, in many cases specialized for a certain commodity or commodity group. Now, you've probably heard us say that before. In this section of the website, we'd like to tell you a little more about those specialized commodities, and what it means in the context of working with Agiblocks.
Agiboo delivers a powerful and agile Commodity Trade and Risk Management software solution called Agiblocks. With a revolutionary architecture and an easy-to-use interface, Agiblocks organizes your daily trading functions and helps you manage your risks. 
Agiblocks CTRM (Commodity Trade and Risk Management) suite simplifies the complexity of trading transactions and creates a harmonized environment for the ideal collaboration between different departments and teams in your organization. Logistics, Trading, Finance, IT and the Management team can make the most of their daily tasks by using only one platform and benefit from the wide variety of functionalities. 
You can manage all physical aspects of your commodities with purchase/sales contracts, shipments, invoicing and real-time inventory information, obtain up-to-date information on your positions, specified to your own criteria and actual market data. Agiblocks also enables you to manage Futures and Forex contracts in order to minimize your risk exposure. 
One of the foremost advantages of using Agiblocks is portability. The platform is fully web-based with the latest technology, so it's functional on mobile devices, tablets and desktops. Control your trading activities anytime, anywhere. You have total visibility of positions and risks and you can integrate your current administrative and accounting tools (SAP, MS Dynamics). However, that's not the particular USP we mentioned in the intro above…
Excellence in agricultural trade
Commodities in general can be divided into three different groups: Agricultural, Metals and Energy. When thinking of 'commodity trade', the mind easily goes to petroleum, gold, precious metals and, basically, any of the commodities that are either Metals or Energy. But agricultural or soft commodities are something to be desired as well. Indeed, the industry has experienced boosts in interest due to investors looking to diversify their portfolio of stocks and bonds. For traders, even the smallest percentage of any soft commodity will lead to a reduction of both volatility and risks. The top five of soft commodities in terms of annual consumption is made up of cocoa, coffee, grain, sugar and cotton. Agiblocks covers all five, of course – but has four of them listed as Specialized Commodities to boot. 
Agiboo's flagship software was launched over a decade ago and focused on the early adopter initiatives for cocoa, coffee and sugar. It offered focused industry CTRM for these first commodities, and has since expanded to support anything from grain to cotton, nuts and (edible) oils. In other words, almost the whole range of agricultural commodities can be traded by implementing Agiblocks as your go-to solution. Moreover, Agiblocks comes with unique features for four specific commodities: Sugar, Coffee, Cocoa and Grains.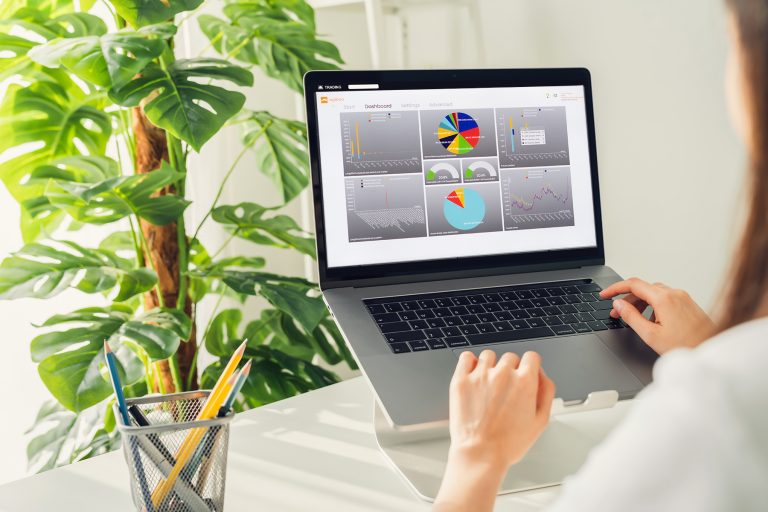 Experience Agiblocks and judge for yourself
Experience our CTRM software solution for free and get a front-row seat to all the benefits Agiblocks has to offer with our free demo. The full range of Agiblocks functionality is available within the demo environment for your browsing leisure. Familiarize yourself with the tools and features of our powerful and agile software solution and find out how you can make the daily practices of commodity trade and risk management more efficient. Fill out the form on agiboo.com/demo and we will get back to you.