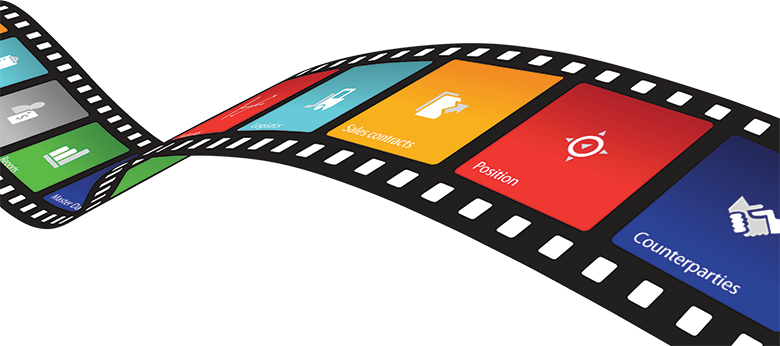 Agiblocks Product sheet
Making a trader's daily practices more efficient was one of the key objectives in the design of Agiblocks. Its clean user interface is simple, with fast access to key functions. For every task, from creating a contract to evaluating your risk, all required information is immediately available, with just a single click. On mobile devices, including smartphones, Agiblocks is as powerful as on your desktop. Agiblocks Enterprise offers full functionality configured to the client environment. Download the Agiblocks Enterprise product sheet to gain insight in the numerous possibilities, Agiblocks can offer you and your business.
Download our Agiblocks Enterprise product sheet »
Agiblocks Subscription & Plans

Agiblocks by Subscription is a unique Software as a Service offering puts an end to high upfront investments and lengthy implementations. Agiblocks by Subscription comes with pre-configured commodity industry standards and in multiple attractive subscription plans. Each plan is designed to fit the varying needs of customers. Simply select your plan and sign up. Your are ready to go in one business day! It has never been so easy to start using professional software for your trade book and risk management!
Download our Agiblocks Subscription Information »
Download our Agiblocks by Subscription Plan Comparisson »
or visit now:  www.agiblocks.com !
Case studies
Agiblocks Enterprise has already been implemented in various industries, serving customers by simplifying and improving their commodity trade and risk management operations. In the case studies below, some of our clients explain why they selected Agiblocks and how it made a difference in their daily work.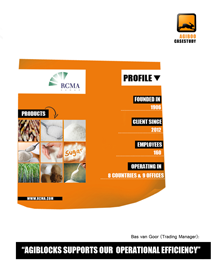 "Agiblocks Supports our Operational Efficiency"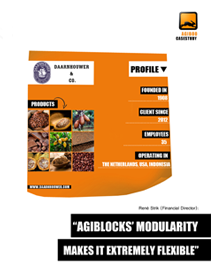 "Agiblocks modularity makes it extremely flexible"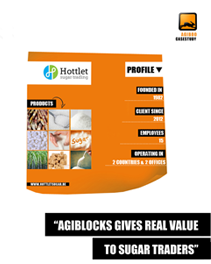 "Agiblocks Gives Real Value to Sugar Traders"
Videos
Agiblocks offers a unique user-experience by turning complex commodity management operations into a intuative and accessible user-interface.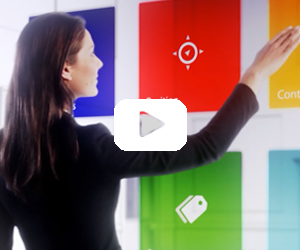 Imagine a world …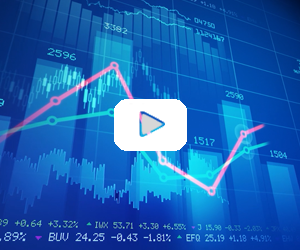 The next generation of CTRM solutions