The history of ERP (Enterprise Resource Planning) started already in the 60's of the last century. It actually started with something called MRP (Material Requirements Planning). Its purpose was to plan manufacturing resources such as material, people and machines. This later evolved in MRP II (Manufacturing Resources Planning) which had a much broader approach. Subjects like financial planning, inventory management and purchase planning became available. MRP is a part of MRP II. In the 90's MRP II evolved in ERP. ERP addressed all enterprise functions including financial accounting and HRM.
Commodity Trade and Risk Management (CTRM) functions always have somewhat been outplaced of ERP because of multiple reasons. CTRM really gains value when an organization has to manage market risk on commodities. Many organizations do not have that challenge. A factory which manufactures computers almost has no concern on volatility of prices, except maybe the energy. At a chocolate factory or sugar factory it is a complete different story. Market risk for cocoa beans and sugar has to be managed and this requires immediately a system which can manage derivatives and positions.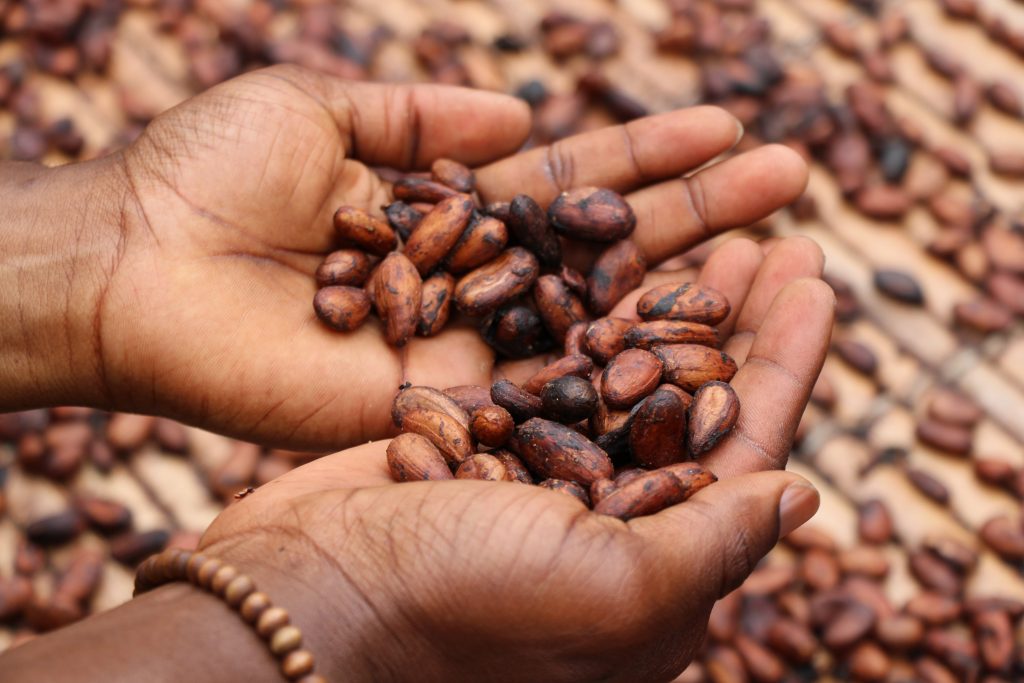 Business process influence
In general when commodities are involved it is not only the derivative side which is different. Usually the logistics also requires somewhat other support in systems than generally available in ERP systems. This because of commodities can change in quality, shrink or simply have other shipment methods such as bulk. After all it is easy to ship exactly 1000 computers, where shipping exactly 1000 MT of raw sugar is practically impossible.
Why is it that CTRM functionality never became a standard in ERP? Well the most obvious reason would be that it is a limited market for ERP vendors and that it would expose mainstream ERP users to functionality which they don't require (e.g. M2M, derivative management etc.). The answer to this question is more complex as the two ERP and CTRM serve two completely two different conceptual purposes.
Difference in concepts of ERP and CRM
The main purpose of ERP is to bring a complex environment down to simplicity. This creates much efficiency. A car manufacturer wants to bring down the 1000's of components to a single Bill of Material and break the production process up into manageable production parts. Profit is made when the product is produced with the lowest costs and the highest quality for this type of organization.
The main purpose of CTRM is to provide maximum flexibility for the trader or purchaser to benefit from market conditions until the deal or purchase is done. CTRM should support the opportunity to take advantage of the market or provide flexibility in logistics and pricing.
Can CTRM and ERP together?
When CTRM functions could be completely be separated as a set of functions the resolution would be to have some kind of module on ERP. The main functions however do overlap. Think of physical contracts in CTRM compared to purchase and sales orders in ERP or think of logistics execution functions. You could say that the fundamental purpose of both are contra dictionary. For this reason one could question if an ERP vendor should provide CTRM functions as the more flexibility they offer, the more they have to leave the core concept of ERP.
Many companies who are depending on ERP do require CTRM functions. Sometimes this is approached with a separate company in the group. Here the main companies use on ERP and the trading or purchasing company implements CTRM. Sometimes it is approached with a separate department which purchases commodities to support the production. The advantages are significant as all can use the optimal software system environment. In any case it does require an integration between CTRM and ERP. Integrations and interfaces to ERP are nowadays at least with Agiblocks CTRM very standardized compared to a decade ago. This is caused by evolution in mostly technology with for example web services, but it also evolved from a functional perspective.
Depending on the type of organization and the business objectives multiple integration levels can be distinguished. Important questions are: if physical commodity contracts should unfold into purchase or sales orders. Should factory inventory be considered into market to market? Where does the market risk stop in the production process? Financial accounting integration of CTRM to ERP has become pretty standard.
Top 5 of ERP systems integrated with Agiblocks CTRM
At Agiboo we integrate Agiblocks CTRM with a number of ERP systems. Therefore our top 5 of ERP systems we integrate with.
1. SAP
Our number one is definitely SAP. Founded in 1972 many of our customers run SAP. From SAP ERP 6.0 to SAP S/4 HANA. Agiblocks CTRM Integrations are available on all business levels. It has been the standard in ERP for a long time and most of Agiblocks customers with ERP have SAP, therefore it deserves the first position.
2. Microsoft
The world leader for operating systems and small business software. Microsoft offers ERP through their Dynamics. Agiboo has integrated both AX or nowadays Microsoft Dynamics 365 and Microsoft Dynamics Navision. This also on multiple integration levels. When organizations do require financial accounting with CTRM as one package. We bring out a pre-integrated solution with Microsoft Dynamics. Even to QuickBooks the integration is available. For this reason it our number 2 in our list.
3. Infor
Founded in 2002, Infor delivers a variety of ERP systems such as Infor BPCS/ERP LX, Lawson, M3 and ERP LN (Baan). Agiblocks CTRM integrations are available for most of the suite and because of the large offering of types of ERP. It is on the respected third position.
4. Sage
Is the world's third-largest supplier of enterprise resource planning software and used by many commodity traders. Agiblocks CTRM has technical interfaces in place to support direct integration and is our number four.
5. Oracle
With its flagship products JDEdwards and PeopleSoft, Oracle serves the ERP market with strong products. Although less common in the commodity industry as the mentioned others. These ERP systems are present and made it to the Agiboo's top 5.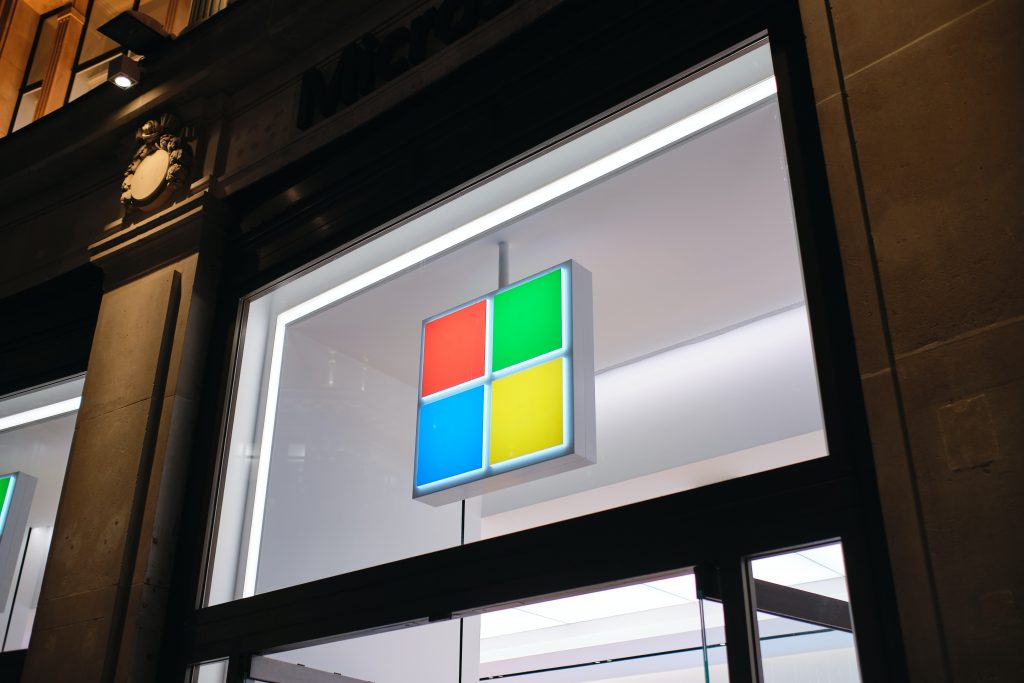 For a CTRM system such as Agiblocks it is important to allow flexible integrations with ERP systems. Depending on the business objectives and therefore the integration levels it provides the ideal situation where the potential of both CTRM and ERP is set to the maximum. This allows to benefit of the strengths of both concepts. Instead of giving in on one of them.
All product names, trademarks and registered trademarks are property of their respective owners. All company, product and service names used in this article are for identification purposes only. Use of these names, trademarks and brands does not imply endorsement.