Posted by
Jan van den Brom
Agiboo is keeping a weekly blog about the commodity industry. It covers various subjects related to commodities.
From the commodities itself to the world of international trade, logistics and finance.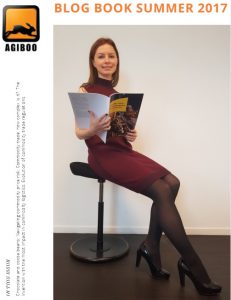 Every quarter Agiboo is binding these blogs into a BlogBook, available for download. We hope you enjoy the read and appreciate feedback and interaction about the world of commodities.

Getting the BlogBook is easy, just leave your details and you will be redirected to the BlogBook. Enjoy!