Interesting news from the partnership front: we've made a big step in addressing the backlog of eager onboarders and new customers who are anxious to get started with Agiblocks. Quatro Solutions, a niche consultancy specializing in commodities trading, has signed on as an implementation partner for our CTRM solution, strengthening capabilities to bring Agiblocks to new customers. We sat down with Andrew Gordon, consultant at Quatro Solutions, to talk mutual benefits and explain the news!
"We have specialist expertise in combining commodity trading with treasury management and finance", says Andrew, "providing holistic tools to manage the overall commodities trading business. "As such, Agiboo is a very good fit. However, the current backlog is huge, because it is such a good product. Waiting timing is too long though. Clients will eventually go elsewhere, but they need to be here." 
Quatro Solutions has been working with clients across the trading landscape for almost three decades, covering a wide range of commodities and the front-to-back business processes that support the daily activities of traders. "We are a niche consultancy," he explains. "Which means we are small and specialized, but also very effective." The company is not just focused on commodities and energies, but also on supporting business processes. 
"As a consultancy service provider, our team is adept at implementing and enhancing vendor and in-house solutions, providing pragmatic and best-practice advice on business processes and the systems needed to support them." The focus of the company spans both technology and people, but we are not a software house, Gordon stresses. "We are focused on delivering value through the implementation of new software for existing challenges." 
Recently, Quatro Solutions have extended their experience in physical biofuels trading, encompassing the usual complexities of waterborne and storage activities with sustainability certificates management in multiple jurisdictions, to become the leading European consultancy in biofuels trading solutions. However, they are quite thrilled to be working more closely in agricultural commodities too, now that they have connected with Agiboo in order to streamline the implementation of Agiblocks.
"We look for parties that match our ethos. Agiblocks stood out. You switch it on, it works. It understands the market. Understands the daily needs. Which is why our full-service implementation support of Agiblocks is where we can add value, too."
The timing for the partnership could not be better. Last summer, Agiboo regrettably had to come out and acknowledge that we're faced with quite a queue of customers. "Over the last year, we've seen so much demand that we now have a waiting list of companies to bring onboard", explains Jan van den Brom, Agiboo's managing director. 
"Finding good, experienced developers is almost impossible right now, as the demand at other industries is huge. Meanwhile, everyone wants a new system, we are overloaded with demo requests and inbound inquiries." Not only is demand high in smaller trading firms, but we're seeing and signing larger customers as well, in commodities like Cocoa, Sugar, Grains, Oil seeds and Edible Oils, for example, who are looking to replace older legacy solutions and failed systems. "The fact that our flagship CTRM solution is so in demand is a good thing of course, but we very much want to address the accumulating delays in implementation of our software. In Quatro Solutions, we have found a partner to do just that."
"When we sell Agiblocks, an Agiboo consultant is sent in to implement the solution. We are very happy to have Quatro Solutions step in and streamline that process."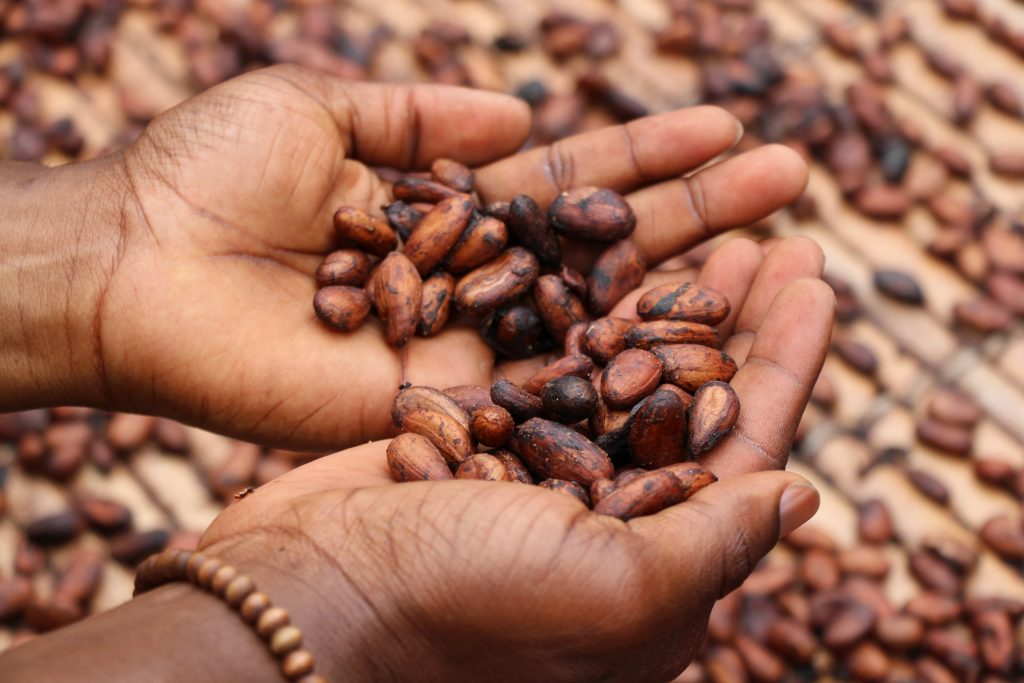 "We work with client staff, keeping our project teams small and budgets down, with a focus on delivering what the businesses need", says Andrew. "We believe in developing genuine partnerships. When we support a new vendor, we start working together for months, learning about the product, about the onboarding, helping with proof-of-concept, with sales, with whatever is necessary. Our project leads have the experience and gravitas to provide robust and pragmatic advice to senior management. Our people have extensive backgrounds within commodities trading, and often bring experience from investment banking, engineering and other disciplines."
"Implementation is often a significant area for improvement", he adds. "If you do it properly, it can have huge benefits. Which is why we like going into clients, delivering value. We make it work, whatever it is that the company needs."
"Finding the right solution can also mean a 'no' if and when it's appropriate. We have people in our organization that have worked in the field for years, which makes them uniquely suited to make the right decisions when it comes to software solutions.
Which is to say, others might deliver a custom-fitted solution regardless of the logic of the decisions that precede it. People don't like change, so even when they are implementing a completely new solution, that tend to prefer their old ways. At Quatro Solutions, we are slightly more into influencing towards the proper fit. We support our clients in getting where they need to go. As such, we believe our culture and philosophy are very much in line with Agiboo: getting the right solutions for the right challenge."
"We look for parties that match our ethos. Agiblocks stood out. You switch it on, it works. It understands the market. Understands the daily needs. Which is why our full-service implementation support of Agiblocks is where we can add value, too. We go in and make it work for any client, until the result is satisfactory."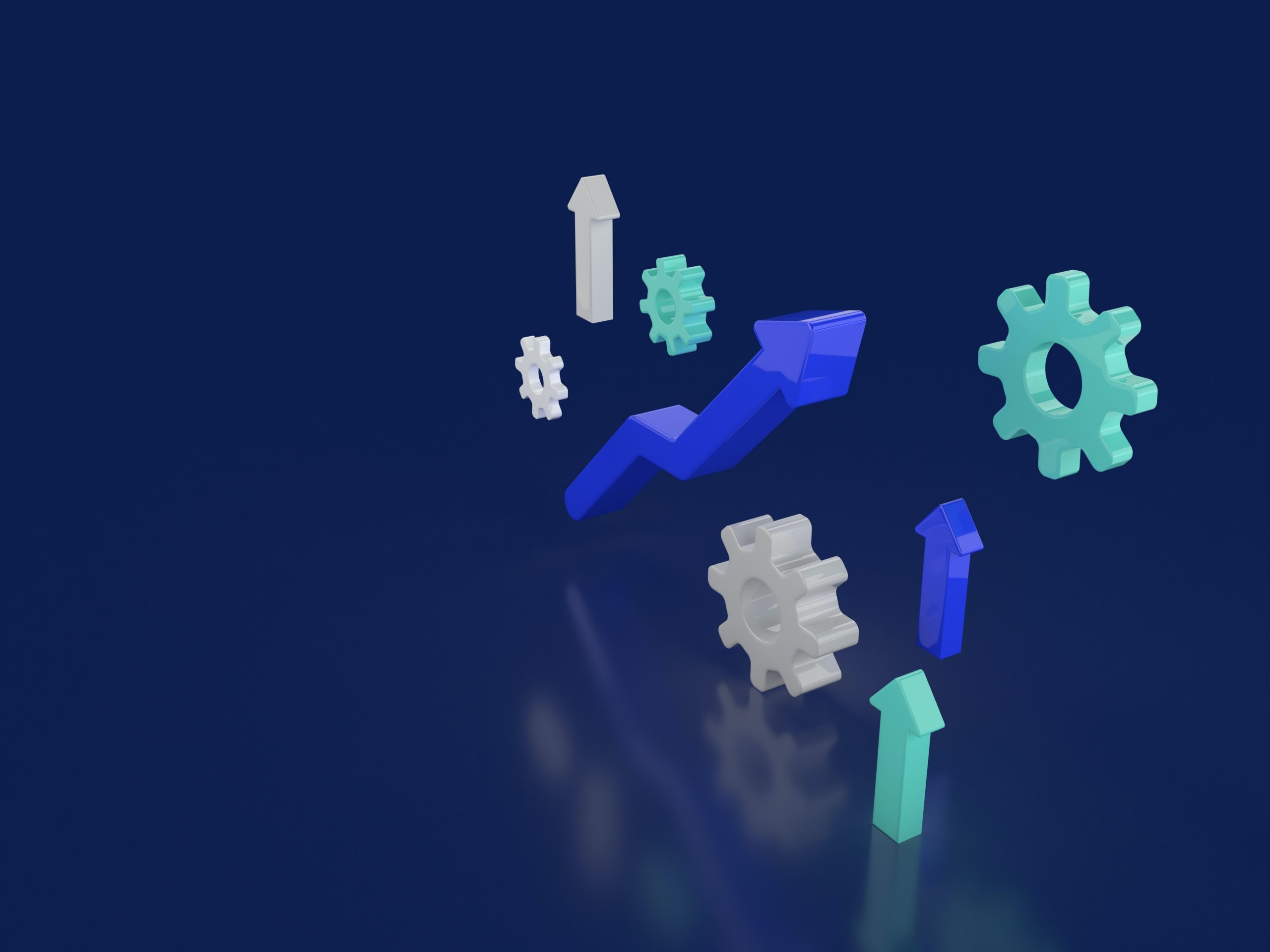 Whenever we share partnership news or are talking about the onboarding process with new Agiboo customers, they tell us how they have known Jan for decades. How Agiboo was on their radar from a while back, and how collaboration was sort of inevitable. 
"This time around, it's a little different", says Jan – "which is worth noting. The team of Quatro Solutions wasn't in our network. We didn't share a booth at the last commodity conference, they don't work for some of the same companies we work for. Rather, we purposefully sought them out on the basis of their merits, their expertise."
"Quatro Solutions offers a range of services within commodities, including top-of-the-line support in CTRM solution implementation. We appreciate what Andrew says about our shared philosophy, and we agree. For us, they offer exactly the expertise we need to get our implementation game in order. We can't wait to bring our software solution to you!" 
Would you like to know more? You can read our 5 reasons to choose Agiblocks, or contact us for more information on getting your company started with our CTRM solution now!