When we embarked on the journey to develop the Agiblocks Commodity Trade and Risk Management (CTRM) platform, we weren't just setting benchmarks; we were envisioning the future. Drawing from our vast experience in CTRM software implementation, our vision was clear: to harness cutting-edge technology while ensuring unmatched user flexibility.
Why the hare? Embracing agility in CTRM solutions
Our brand symbol, the hare, epitomizes agility, often considered nature's swiftest and most nimble creature. While it might raise eyebrows when talking technology, think of Agiblocks' functionality akin to that of a race car – both championing speed, control, and efficiency.
User empowerment: control at your fingertips
Just as a race car driver requires control over their vehicle and the information it provides, traders demand flexibility in their decisions and in transaction execution. They need real-time insights to gauge position and risk. Agiblocks champions this cause, allowing traders unparalleled control over their dashboards, tailoring views and preferences as they deem fit. Complexity often masks in technology, but with Agiblocks, we've turned it into simplicity, ensuring easy usability while packing the necessary power.
Drawing parallels: Agiblocks and the Ferrari 488 Challenge
The essence of Agiblocks can be compared to the exhilaration one feels with the Ferrari 488 – particularly its showcase in the Ferrari 488 Challenge. Established in 1993, this motorsport championship was designed for 348 Berlinetta owners with a passion for racing. Its European Challenge is notably the most extensive series, hosting six races in 2017, with circuits including Valencia, Budapest, Le Castellet, and Silverstone, besides two in Italy.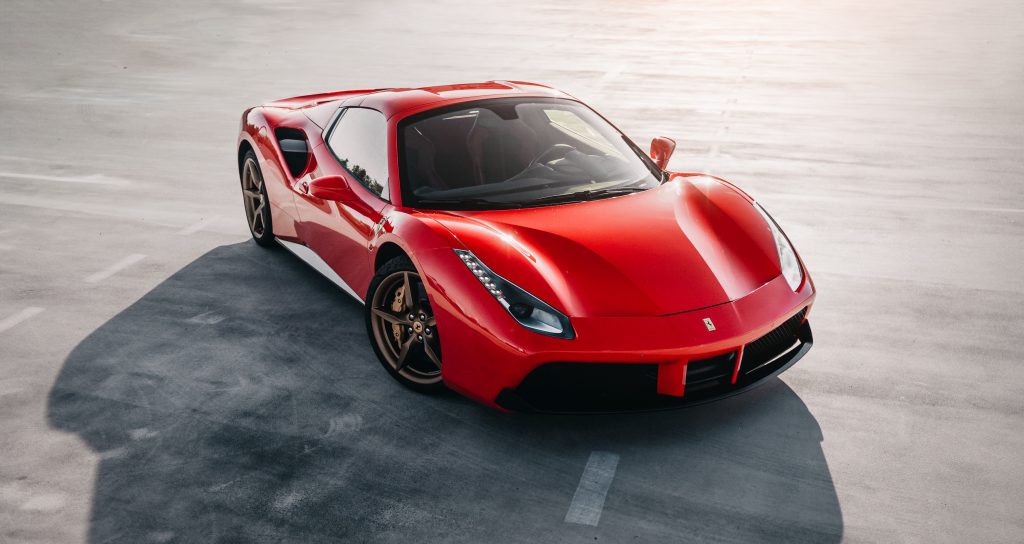 The long game: continuous improvement and evolution
It's not just about winning a single race; it's about sustained excellence. In both the racing and CTRM spheres, the real challenge lies in maintaining agility and ensuring consistent performance. This agility lets you enhance the primary version with new features, whether it's tweaking a car's suspension or enhancing a software application. Balancing innovation with maintaining the integrity of the foundational architecture often poses challenges. Yet, it's this commitment to excellence, driven by persistence and investment, that we pride ourselves on. With Agiblocks, we've stayed true to our initial promise of leveraging the latest technologies while staying agile – a promise our users reap benefits from every day.