Albrecht & Dill specializes in the trade of raw cocoa beans and cocoa products, supplying both the chocolate manufacturing industry as well as companies using semi-finished products. They have been doing so for well over 200 years, as the family business was founded in 1806 (!). We are very proud to have Albrecht & Dill join the Agiblocks family too, as we are pretty sure they are now our oldest relatives.
In order to take their commodity trading and risk management to the next level, Germany's Albrecht & Dill have turned to Agiblocks as an answer for their CTRM software needs. We sat down with Carlos Schröder-Castendyck, one of A&D's partners and the designated expert to lead the transition of an Agiblocks CTRM implementation over these past few years. "An expert? You give me too much credit! I like to work with intuitive smart systems, whether at work or at home." Agiblocks fits that bill, it seems.
On our website, we feature several cases and long-time customer relationships and their extended experience with our software. For the latest addition in the series, we'd like to turn our attention to a client who stepped into the realm of Agiblocks just a little over three years ago. Having been granted the trust and entrepreneurship of Albrecht & Dill, we set out to gain some insights into the process that led them to Agiboo. Obviously, we're also very interested in finding out how it all worked out for the Hamburg-based company.
The paths of A&D and Agiboo first crossed in September of 2017, at one of the trade fairs. "Jan is always represented at those events", Carlos says. "While we weren't particularly looking for a new solution at the time, we were interested in what Agiblocks had to offer."
At the time, Albrecht & Dill had a CTRM solution in place – Carlos' second since he started his tenure at the company almost ten years ago, the first one being an outdated MS DOS-based product. Their current software was also somewhat older, but still good for the job. However, the biggest client of that particular program had since moved on to a different solution, which meant that soon both support and continued technological development would become an issue. The company was in the market for the next thing once again. "We felt Agiboo had the abilities to offer that next step."
"I remember thinking, 'they know the trade', which was very refreshing."
Several meetings followed, in which we exchanged input and together figured out the right moves. "What struck me most was the fact Agiboo has its roots in the trade industry. Very knowledgeable people, who know what it is you need from a CTRM solution. I remember thinking, 'they know the trade', which was very refreshing. It's not a given that an IT service provider knows and understands our work, and what is necessary for us to do that job."
"Moreover, we were able to bring our needs to the table, and work alongside other Agiboo clients to collectively optimize the software to meet specific requirements. There were meetings that involved some of our competitors to find out together how we could improve the product's fit. It was a very collaborative effort."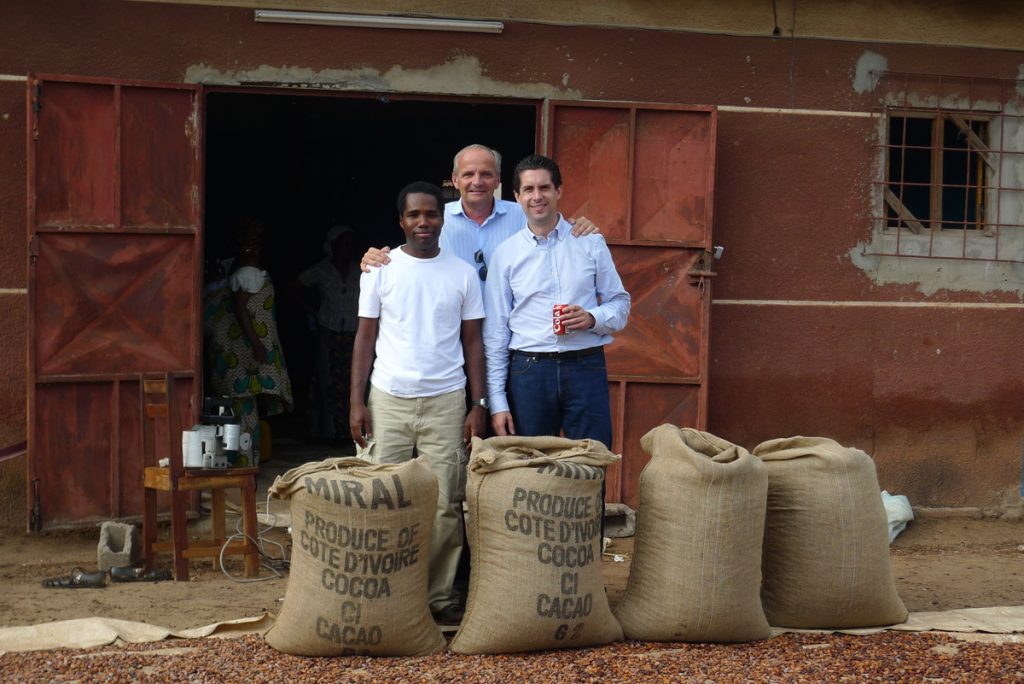 For A&D, finding that fit meant adapting the software to specific aspects of the company's day-to-day business. "We buy and sell cocoa, but we also mix cocoa products – liquor and butter. There is a lot of complexity in terms of logistics as well as trading: different parcels in different trucks. That might have been a struggle, but again Jan's team very much understood straight from the beginning what was needed. Furthermore, everyone is very receptive to feedback. It's never interpreted as negativity, but as constructive criticism which is then turned into practical improvements of the product."
After the initial onboarding, Albrecht & Dill launched our flagship CTRM software about 2,5 years ago, in March of 2019. For two full years, they worked with parallel systems, as their prior solution was still in place. "It took some time to adjust. Not because of the software – Agiblocks is well-structured, intuitive and easy to use, and super straightforward – but on account of some reluctance to phasing out the familiar. Germans love their old kitchen, they are skeptical towards new kitchens, because they might not know where everything is."
In March of 2021, they dared the change and switched off the old CTRM system. "You can't keep working in two systems, it's nonsensical. I understand that only using Agiblocks for some meant cold feet to a certain degree, but by now the water was nice and warm, it was time to move on. Meanwhile, I had always been positive about the transition. I knew it was the right decision. I prefer the new. Sure, I love my Nokia 3310 for its battery-life, but look what an iPhone can do. And in terms of usability, it's like I said – the logic is always right there, which again speaks to Agiboo's background as a company of traders."
"It sounds kitschy, but if you talk to someone who knows what you are talking about, that is always a relief. To the big IT service providers, we are but a number. We have an annual turnover of about 80.000 metric tons of cocoa beans equivalent, which makes us a mid-sized contender. But talking to Jan, we felt he knew how the industry works, how the company works, and moreover what you need as a trader in general, and a cocoa trader specifically – the physical trade, the terminal market, and currency, and so on. It was the perfect fit, and the level of integration is amazing."
"To be frank, it was also a question of cost. In terms of value for money, Agiblocks is huge."
"At Agiboo, support in general is really strong. An email, a phone call – the responsiveness is great. There is always an answer, and they know what they're talking about. We used to have weekly calls to talk things through. That turned into bi-weekly, and now it's monthly, with shorter lists of pending issues. That's proof to me the systems works. To be frank, it was also a question of cost. In terms of value for money, Agiblocks is huge."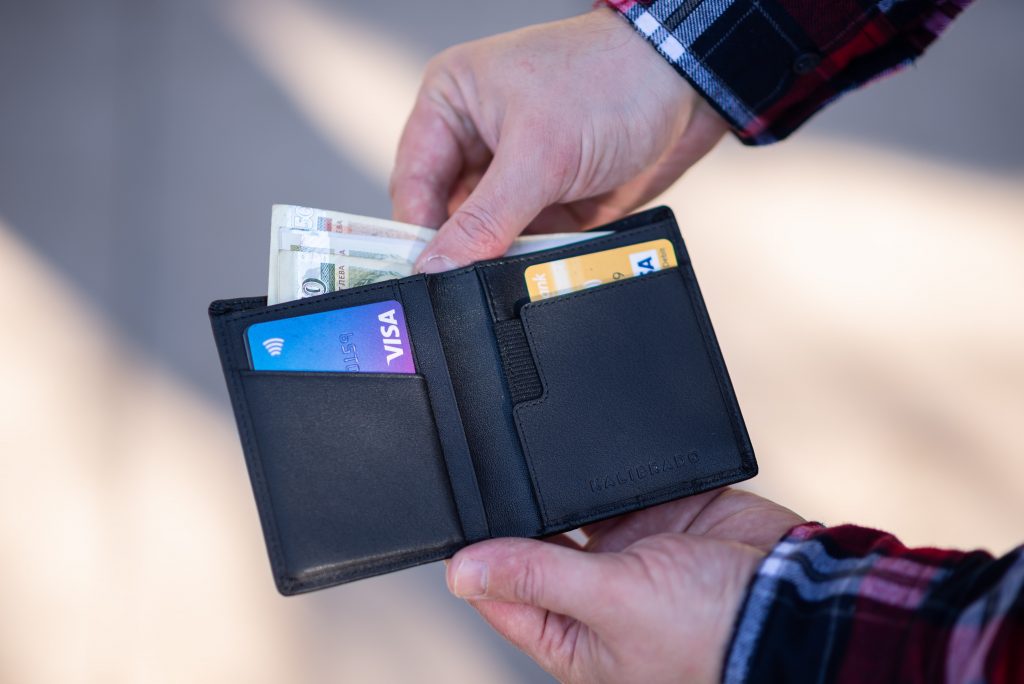 And in terms of the overall fit of the current software? "I'd say we're at 99 percent. It's never finished, there's always new things, you need to explore – there are always potential improvements. Also: how can you know what we don't yet know we need? I know what I need for the day-to-day, which is great. But I also know that it's just the tip of the iceberg."
"Luckily, Agiblocks is always developing, which is the key to moving forward. You can't be static. Take the level of reporting possibilities for instance. Agiblocks has pre-programmed various reporting tools, which are very convenient and user-friendly. Insightful reviews in three, four clicks. Everything we need is right there. And now you've turned us onto Power BI as well!" | You can read more about Agiblocks and Microsoft Power BI here.
"To sum up, I'm very happy to have made the transition. Looking back, maybe we took too long, but who's to say – I don't have the other reality. But we also wanted to show Agiboo the commitment on our side, because A&D is one of the bigger clients on the cocoa side, and we'd love to be an ambassador for Agiblocks for the cocoa industry."
"It's not perfect, nothing or nobody is, but it is always working hard toward perfection – with great devotion and open to feedback to keep improving. "
Agiblocks is the first CTRM software solution that simplifies the daily practices of commodity trade professionals. It has been developed with the single goal of making your fixed routine of commodity trading and risk management more efficient. Its clean user interface is simple with fast access to key functions. For every task, from creating a contract to evaluating your risk, all required information is readily available. It is as powerful on smartphones and tablet computers as it is on the desktop, so it's accessible anytime, anywhere. Experience our CTRM software solution for free and get a front-row seat to all the benefits Agiblocks has to offer with our free demo. The full range of Agiblocks functionality is available within the demo environment for your browsing leisure. Familiarize yourself with the tools and features of our powerful and agile software solution and find out how you can make the daily practices of commodity trade and risk management more efficient.
This Case Study is also available as a PDF. You can download it below.
News stories and events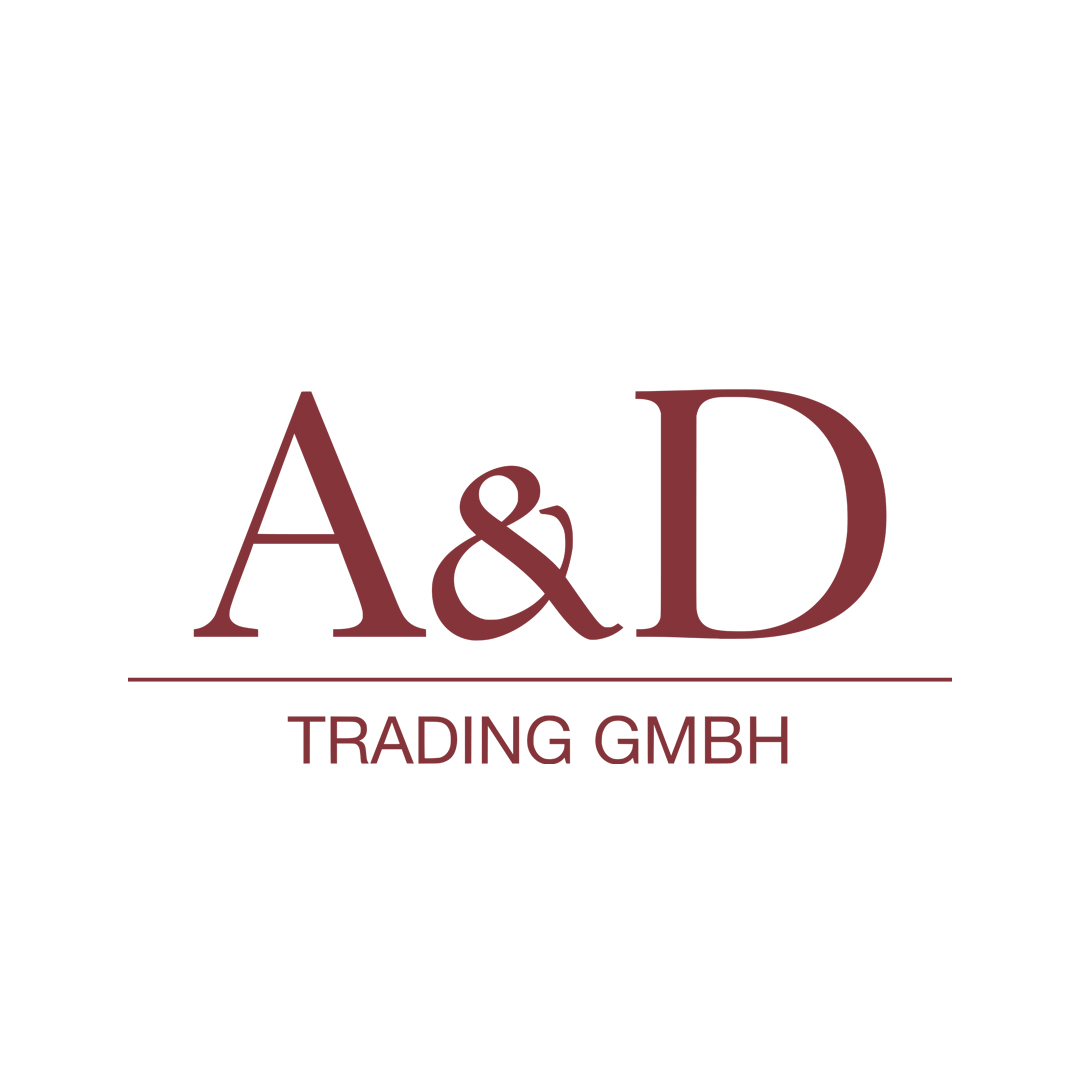 Founded in
1806
Client since
2017
Products
Cocoa