Welcome aboard, Giorgio!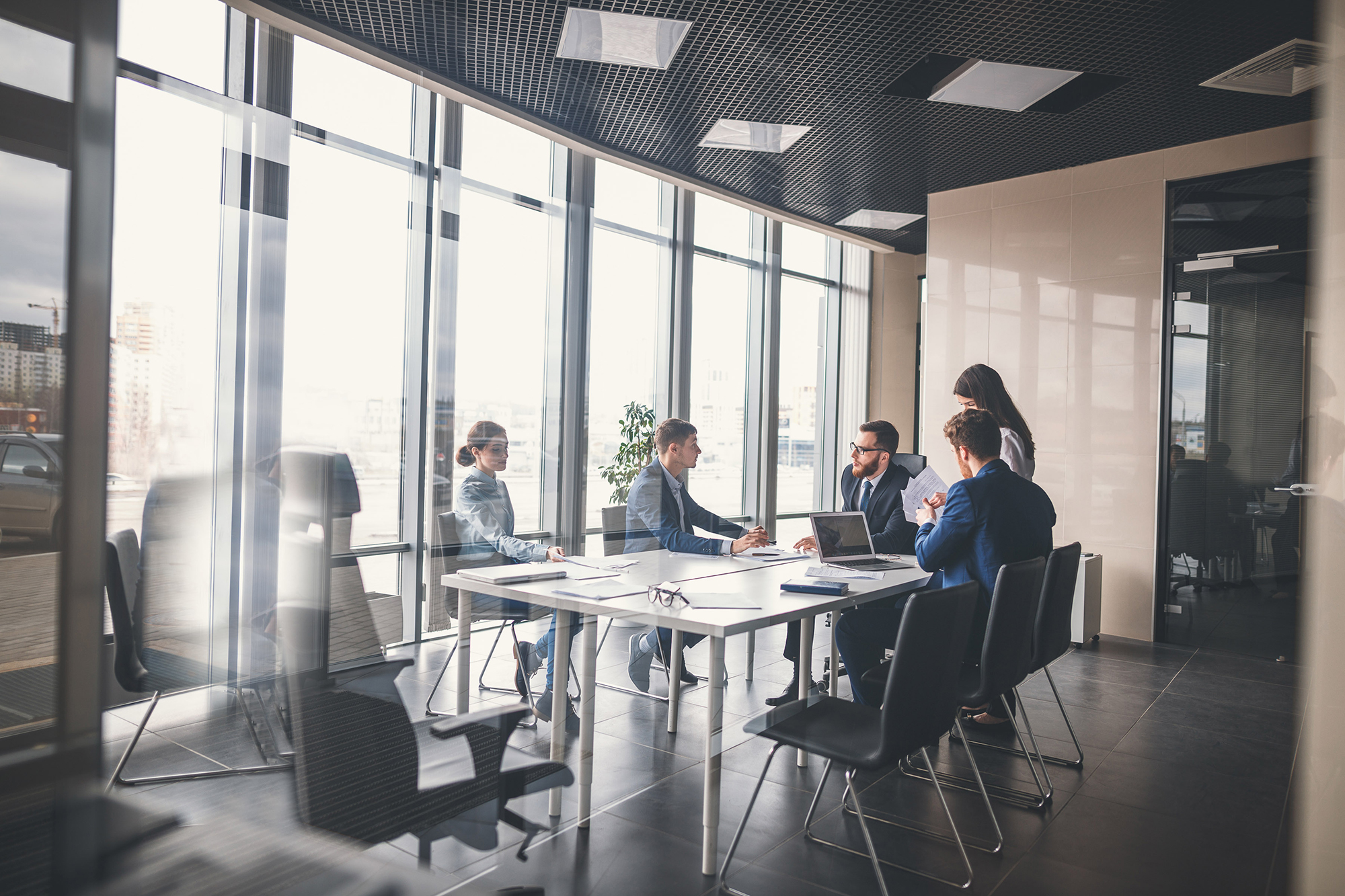 First off: how are you doing?
'Very well. As of today, even better – I've officially started my first day at Agiboo, working from our newly appointed offices right here in Geneva.'
Let's start with something personal. What brought you to Switzerland?
'Well, I've been here for quite a while. My family moved here in 1977, when my father worked for an American multinational company. I followed up my international baccalaureate from the International School of Geneva with a Bachelor of Science in Computer Engineering from Boston University, and after graduation in 1987 I came straight back to Geneva and have basically been here ever since.'
'It's a very exciting time to start our Geneva branch office, in an exciting location. Switzerland is a beautiful country, and Geneva is also very much the place to be for commodity trading in general. The international focus, the tax environment, the omnipresence of all the big banks – it's the perfect concentration of all that is required for traders to be successful. It's a great place for Agiboots on the ground, so to speak.'
You have extensive experience in CTRM solutions. What brought you to Agiboo?
'I've known Jan (van den Brom, Managing Partner of Agiboo, ed.) for quite a few years now, since 2014. We've been touching base here and there, for instance when Jan came over to Switzerland for conferences. I've always liked Agiblocks as a solution, because it brings something to the table no other company has.'
'We've talked about working together several years ago, but a few months ago the timing was finally right. Jan is spreading his wings in South Africa, and doing the sales and pre-sales all by himself, so I've now come to help and spread the gospel of our flagship CTRM solution, Agiblocks.'
You've had your first day today – what will the next ones bring?
'A client base in grain and soft commodities is present in the Lake Geneva area, so I have the exciting task of introducing Agiblocks to new customers, getting some traction, and getting them to either switch from their current solution or start looking at their daily routine differently, if they haven't already implemented a system like ours. That's my plan for the immediate future, in a nutshell. It will be interesting to see what we can do.'
'Like I said, Agiboo brings something to the table that no other company does. In all honesty, last time I've had a demo was two years ago, so I look forward to a fresh course to find out all about the latest improvements and possibilities. In the meantime, I get to shine the spotlight on Agiblocks, bring in new hopefuls and have Jan showcase its full potential. I've seen quite a few other CTRM solutions out there, and I know that Agiblocks is the way to go.'
Agiblocks: Unique Selling Points
'One USP in particular is the fact that Agiblocks will offer, as of January 2021, per-transaction prices. That will instantly open the door for all kinds of smaller businesses. For example, if your company has two transactions a week, but you still need a full CTRM solution, that's all you're going to have to pay to use Agiblocks. I don't know of any other company that offers the same pricing model. This makes it really interesting for trading companies of any size: no expensive entry license costs.'
'Furthermore, while a lot of companies talk about the cloud, usually that just implies their systems are in the cloud and not on on-location servers. With Agiblocks, you can actually work from the cloud. You get to quickly keep up with developments and, more importantly, you can work from anywhere; at the office or on the road, at home, on any device that has a browser. It's extremely user-friendly.'
'Agiblocks is fresh, innovative and future-proof – it ticks all the boxes. It's the way ahead if you're looking for a stable and cost-effective solution. The more successful I am in spreading the gospel, the happier I will be.'
The Giorgio resume
Giorgio Ungarelli hails from Italy, but is fluent in English and French as well. He has over a decade of experience as a CTRM Senior Pre-Sales, Sales Manager, and Account Manager, where he has covered everything from business analysis to stakeholder business consulting, project management, project delivery, training and business process change management for clients in the CTRM space. He has a thorough knowledge of soft commodities (especially grains and oils), and has used CXL, Fintrade and bespoke CTRM systems, having worked for the likes of Brady, Fendahl and Triple Point. He is therefore well-versed in the implementation of full front-to-back CTRM systems (including financing, documentary credit, risk management, bulk logistics, warehousing and stock management, etc.), all in all making him the ideal candidate to spread the good word about Agiblocks.
Experience Agiblocks and judge for yourself
Experience our CTRM software solution for free and get a front-row seat to all the benefits Agiblocks has to offer with our free demo. The full range of Agiblocks functionality is available within the demo environment for your browsing leisure. Familiarize yourself with the tools and features of our powerful and agile software solution and find out how you can make the daily practices of commodity trade and risk management more efficient. Click on the demo button below!