ECE Brussels 2017
October 12, 2017

-

October 13, 2017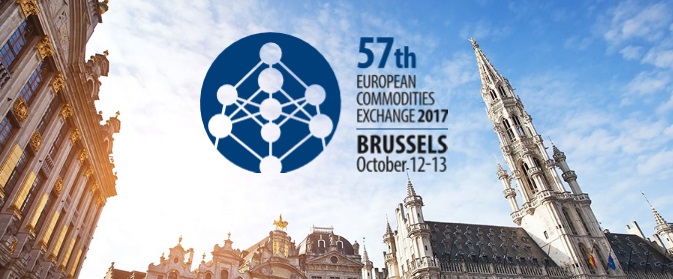 Today, the European Commodities Exchange unites 38 national Exchanges from 12 European countries and has its head office at the Commodities Exchange in Strasbourg. The annual meeting, which has been held since 1961, is a chance to bring together (in 2 days of work, meetings and business events) all the European companies operating in the cereal, grain, fertilizer and animal feed sectors, and sectors for other related products as well as service sector businesses (banking, transport, insurance, etc.) that are interested in this broad product segment.
The Associazione Granaria di Torino, in partnership with the Associazione Granaria di Milano, invites you to attend the 57th edition in Brussels in 2017.
Meet Agiboo at the ECE Brussels in 2017!